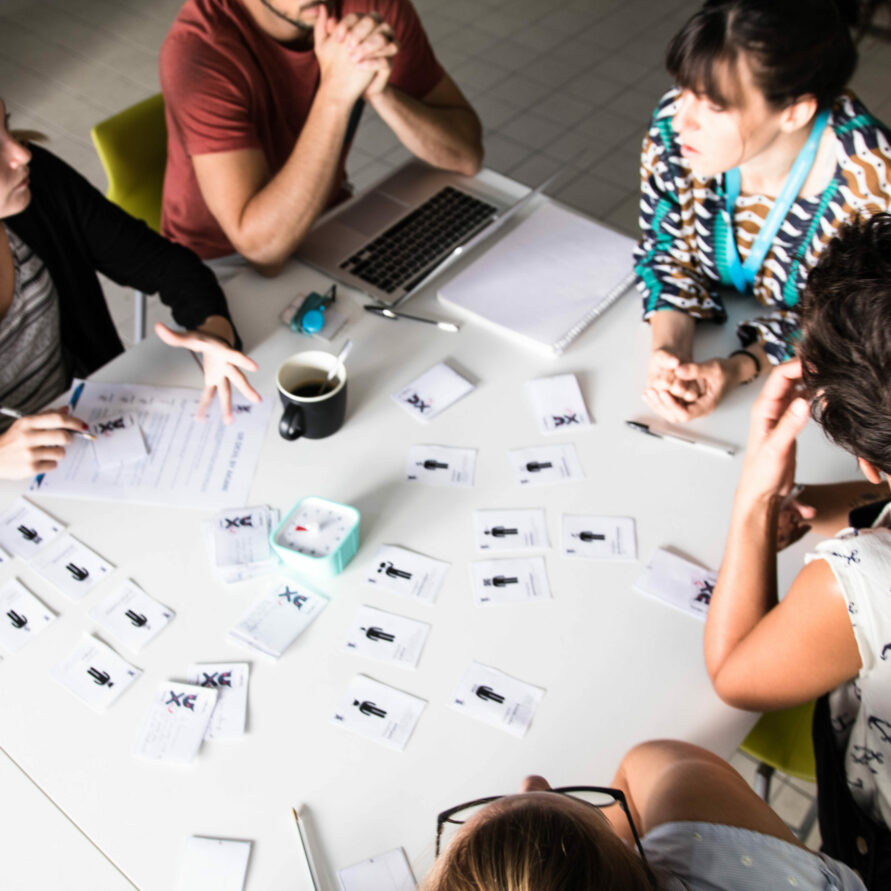 Akiani is a word taken from Inuit, the language of a population living in a tough environment and having to adapt to it.
It translates as « on the other side », for us it's the users' side.
Before creating Akiani, we (the founders) met at engineering school, where we became friends. Next came the business world, consulting firms, scientific research and finally, Akiani! Which looks like us: a bit of rigor from research, pragmatism from industry, and a bit of imagination to keep our friendship story in the project. In short, today we are here to offer you the best we can do, whilst considering your requirements in terms of time and budget and allowing some space for originality.
Since 2013, we have carefully been building our team. We've made some mistakes and we have grown. Today, we have surrounded ourselves with experts who share our values and work ethics of a job well done for the right reasons. But we don't plan on stopping there. We are working every day to improve our methods, the quality of our service and our deliverables. So your users are constantly more delighted, and so are you.
Let's get in touch!
An expert and close-knit agency…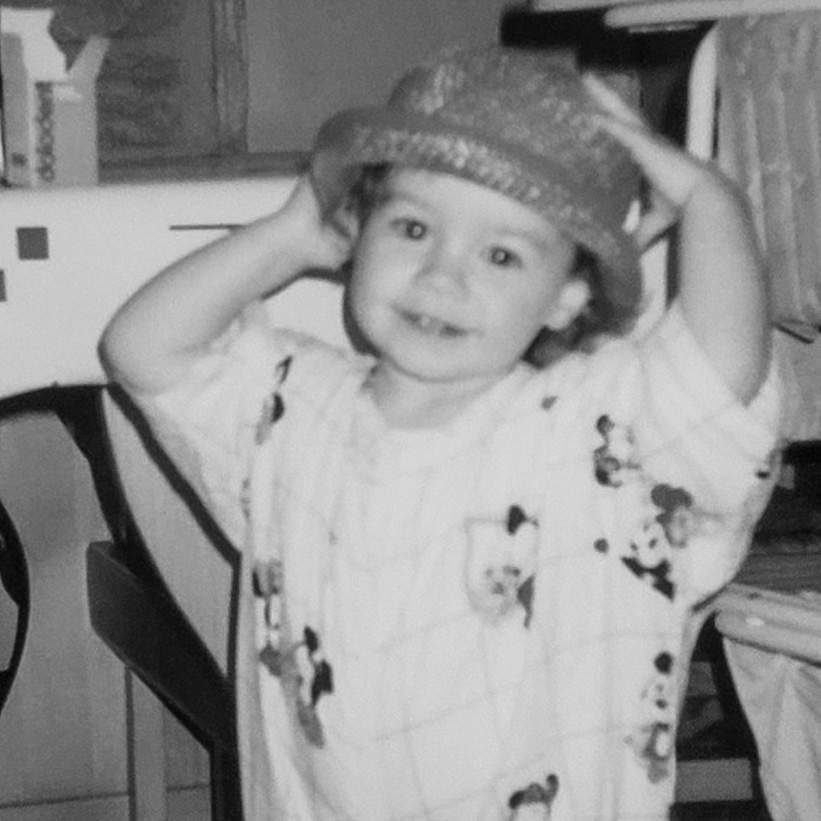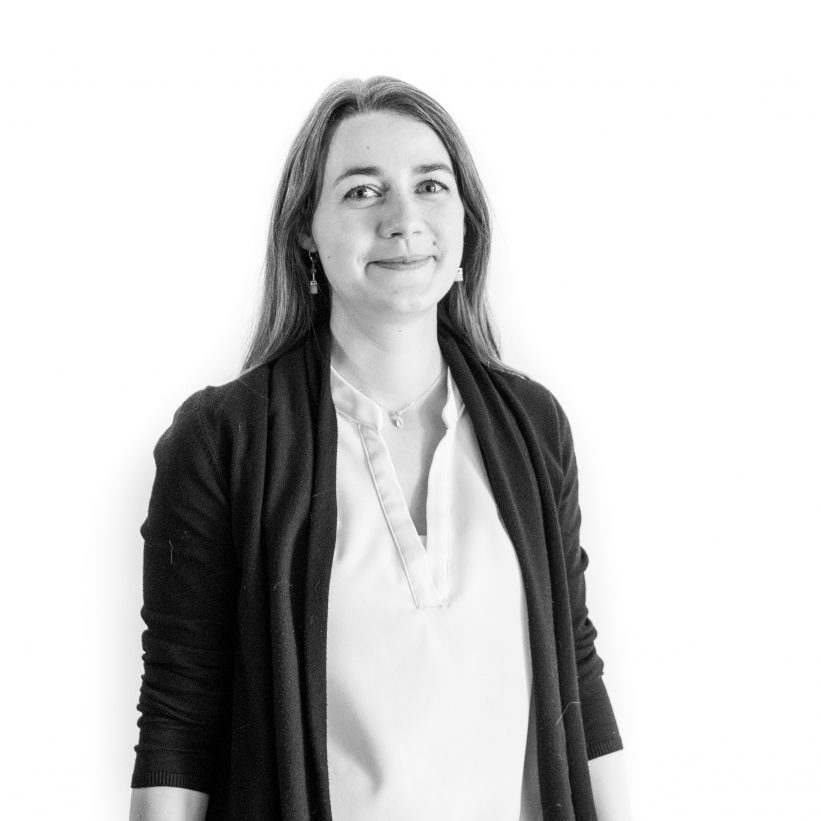 Stéphanie Chabanais
Executive assistant
Graduated in communication and event organization and with background in sciences, Stephanie supports the team & the agency with administrative tasks.
An ethics charter,
01
Clarity
We commit to making the objectives of our mission clear.
02
Best endeavors obligation
We will comply with the amount of time and effort forecast in our estimate.
03
Progress and innovation
We will always favor leads that improve your products and services.
04
Independence
We guaranty that our service and work remain independent from external players and institutions.
05
Morality
We will decline missions whose origins and motivations are immoral, illicit or go against our internal values.
06
Personal data
In compliance with the GDPR in effect on 25 May 2018 and with our ethics, we commit to protecting the personal and sensitive data that is collected, stored, protected, accessible, modifiable and erasable.
07
Trade secret
We guaranty that our clients' information will be treated with the same level of demand as our own strategic and confidential information.
08
Misuse
We will refuse to interpret or misuse data collected for immoral purposes (denunciation, unjustified selection, contribution to sanctions implementation).
09
Duty of loyalty
We commit to intellectual integrity and to delivering information to our clients in an honest, loyal, and clear manner.
10
Pragmatism
We will do our best to reconcile the recommendations that arose from our mission with our clients' socio-economic context.
and clients who make us proud!