To achieve this, we will interact, iterate, get to know you, and your users, from awareness to the final rendering.

Our Insight team will work with your users, to understand them, and come up with levers usable by our Design team to create mock-ups and prototypes of your products and services.
Our way of doing things
A project together is simple like:
Contact
If you feel like it, you can send us a message to explain your need. Email us
1st meeting
If you feel like it again, we can discuss it together in greater detail
Workflow
If you still feel like it, we can suggest the most appropriate method to achieve your objectives
Production
If you really feel like it, we can work together
Delivery
Your users are happy, and you are happy too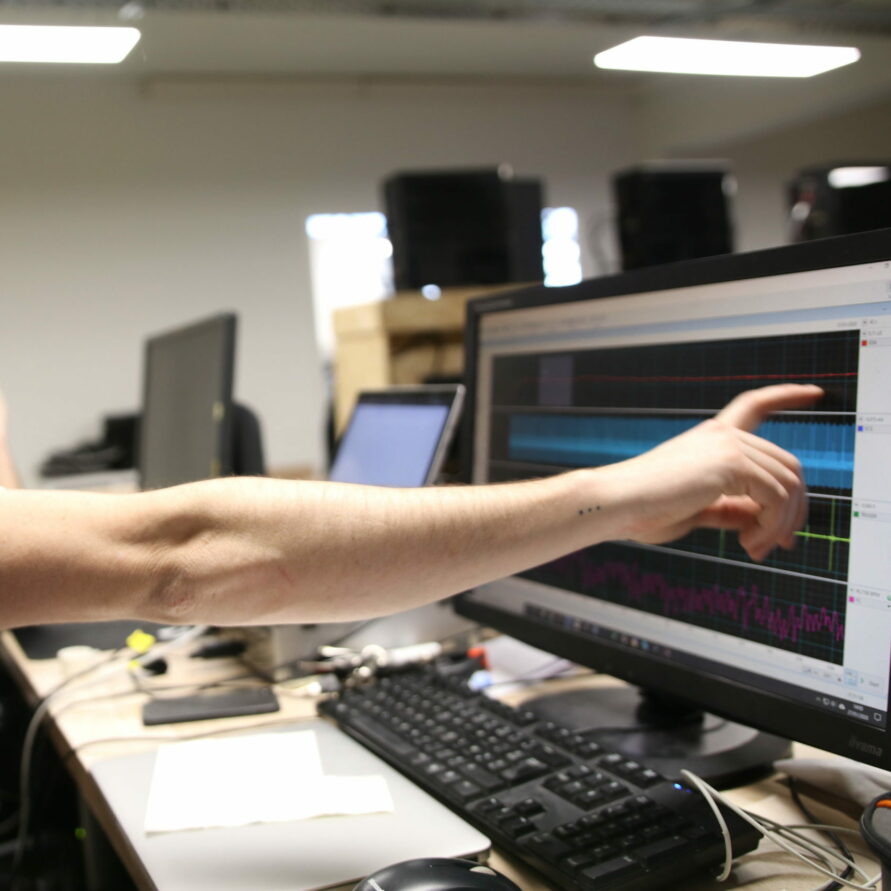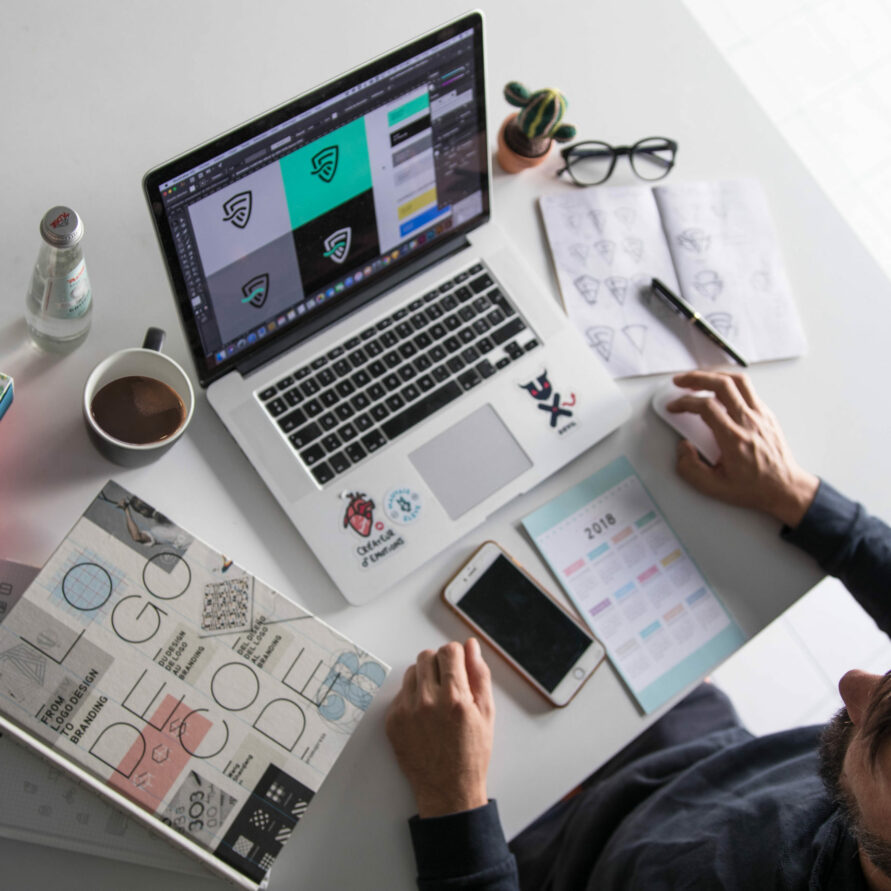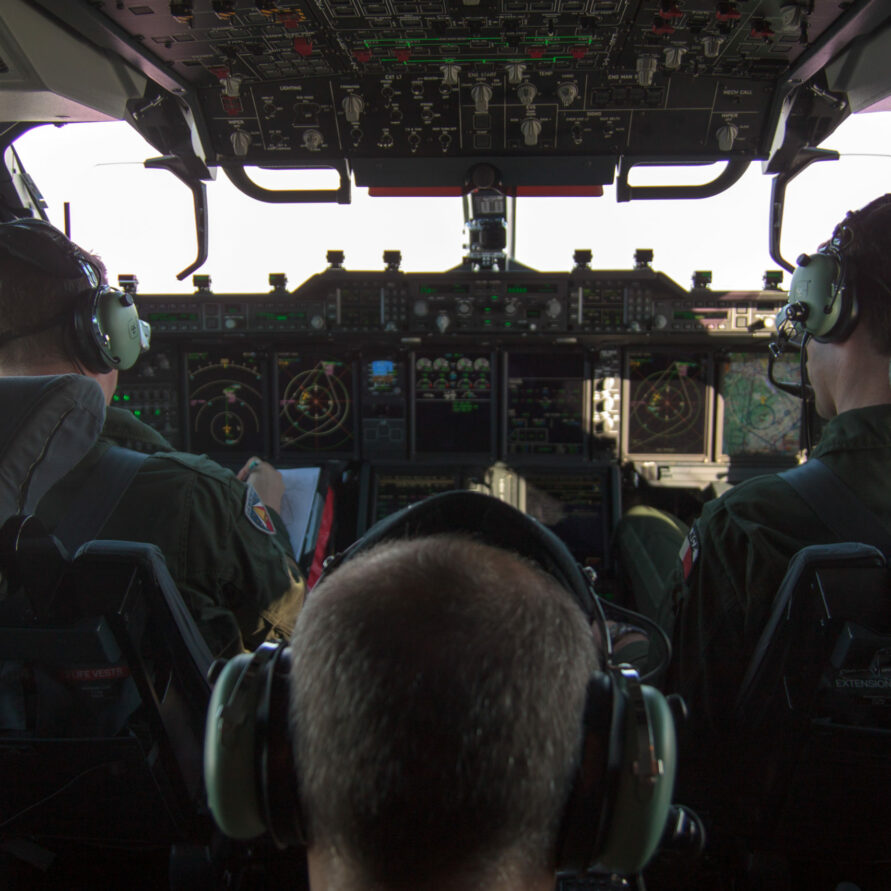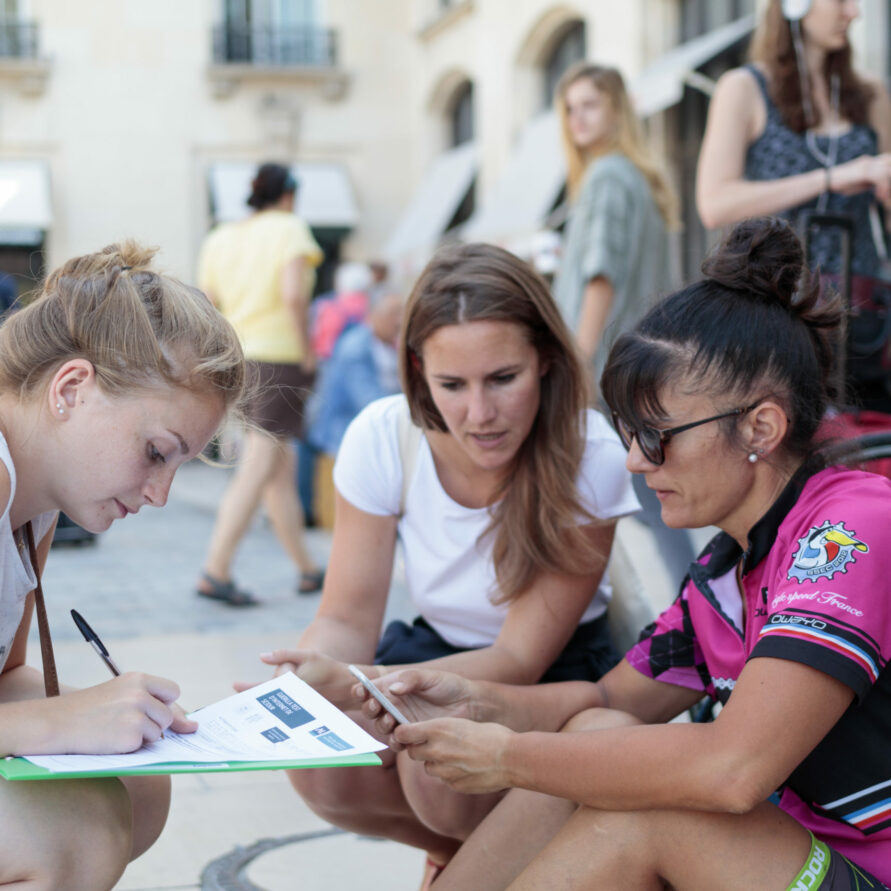 Our added value
01
The quality of research
Your users have higher and higher expectations. Our doctors in cognitive sciences and our ergonomists are here to help you get a better understanding of their behavior. They can use their knowledge in neurosciences (not just as a way of showing off). Or simply use their expertise to guide you.
02
The demands of design
We will not try and sell you "a magical experience", "disruptive innovation", or anything of that sort, just for fun. Our designers have ethics: to design the best product for your users, for your objectives.
03
For every field
Let's be honest, we are no experts in your field. You are. And we are experts in ours. All the conditions are met to make things work. We will work hand in hand, to serve your vision, your knowledge and your stakes. This is our idea of a fruitful collaboration.
04
For your users, by your users
We will ask you if we can meet your users. We can do without meeting them, but then we might say something foolish. Sure, your users may say foolish things too. But the result will be smarter than our foolishness. We usually come out of it alive, and so do you.