You would like to create products and services that are more useful, more usable and more attractive, that you'd be proud to present to your users, your colleagues, or even your family. Our designers involve your team and users at the key stages, show precision with information architecture and creativity with artistic direction. On smartphone or desktop, for a physical space or a smart object, digital products or global services, their approach is incremental and iterative: benchmark, mockup, prototype, test, and around we go.
Your need
You want to improve the user experience of your product, its ergonomic design and make it easier to use, make sure your users find the right information, at the right place, and at the right time to make the right decision, to transform the graphic rendering, to rethink your services and improve them.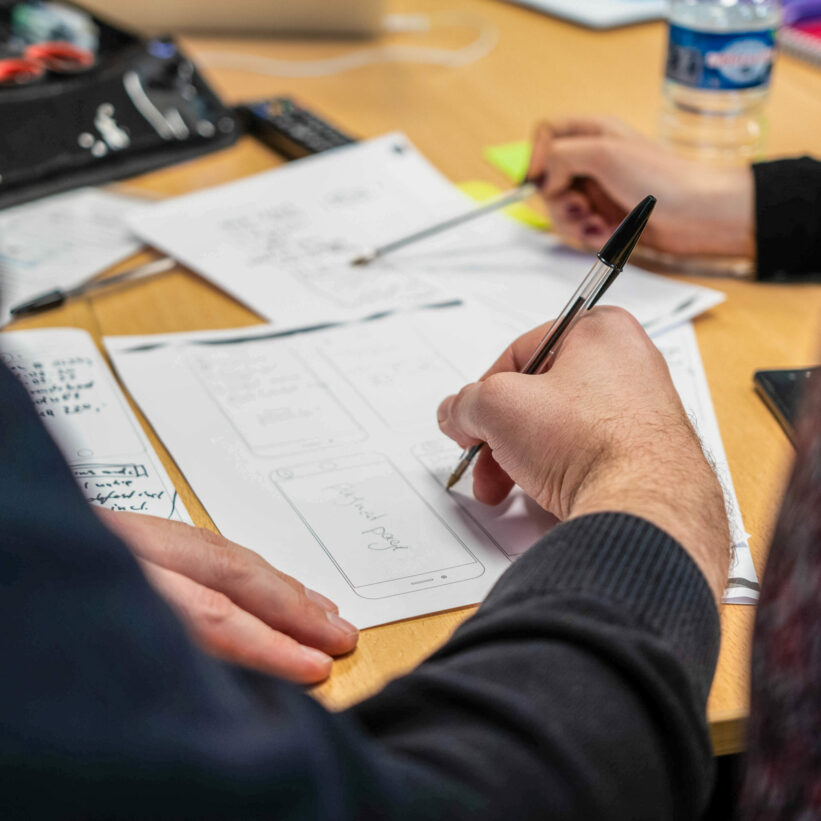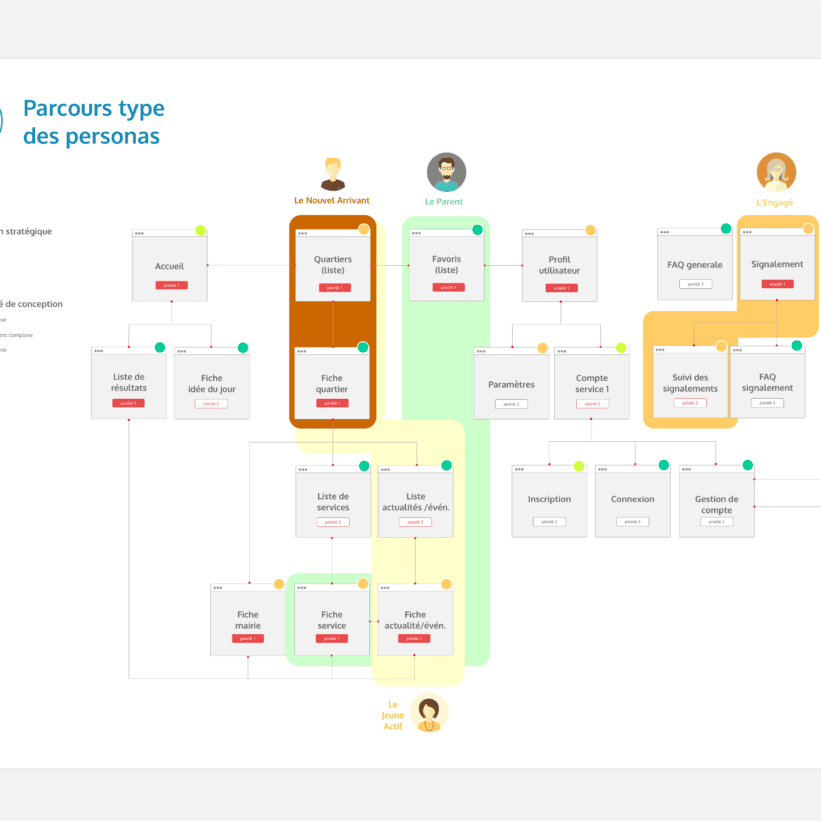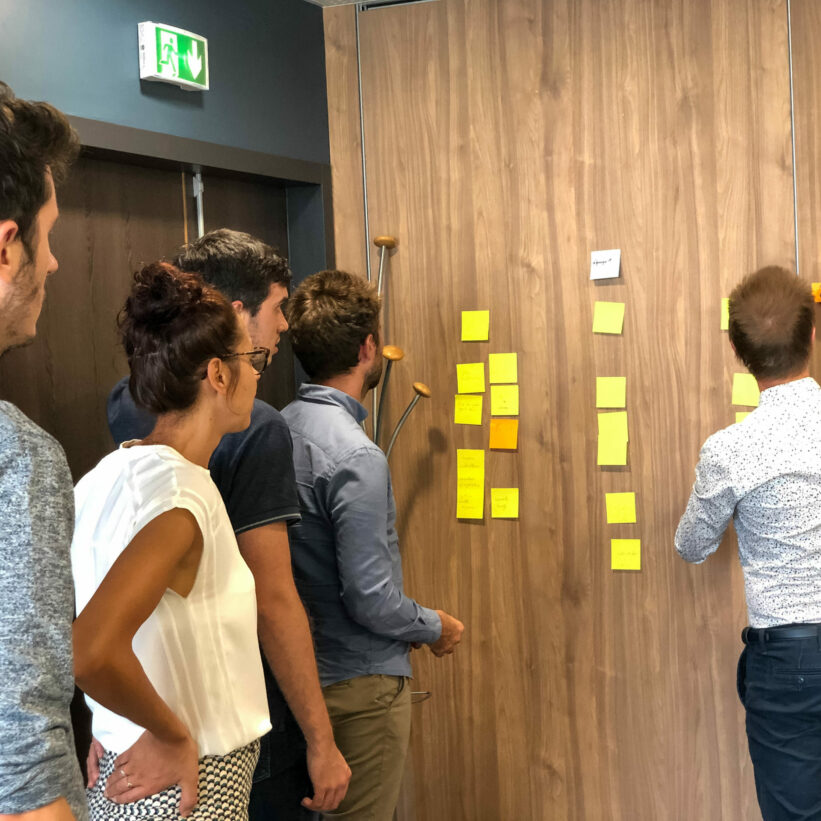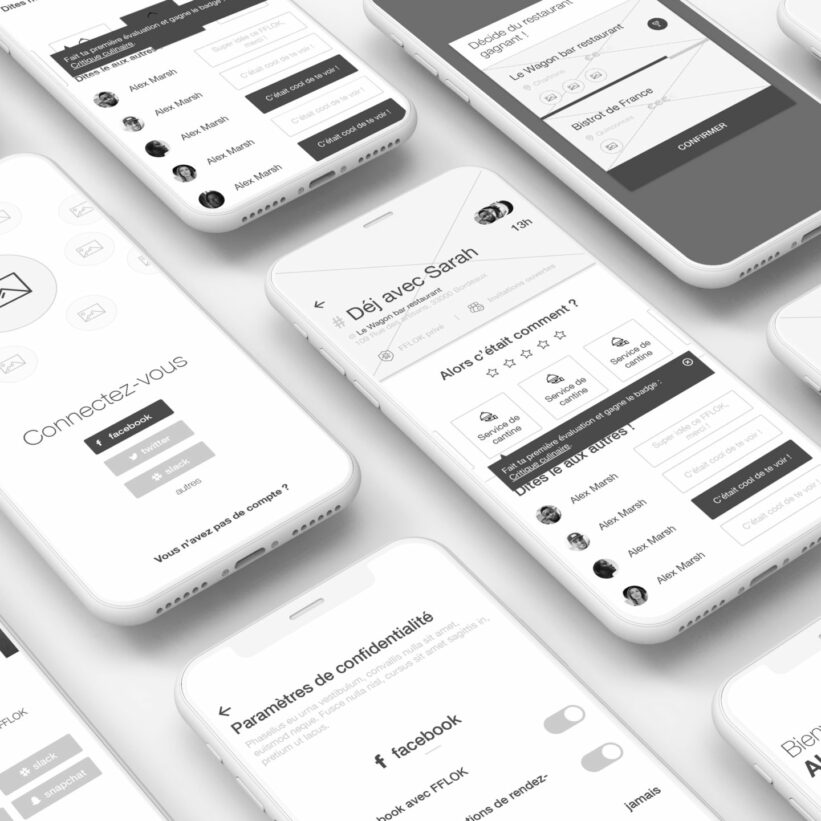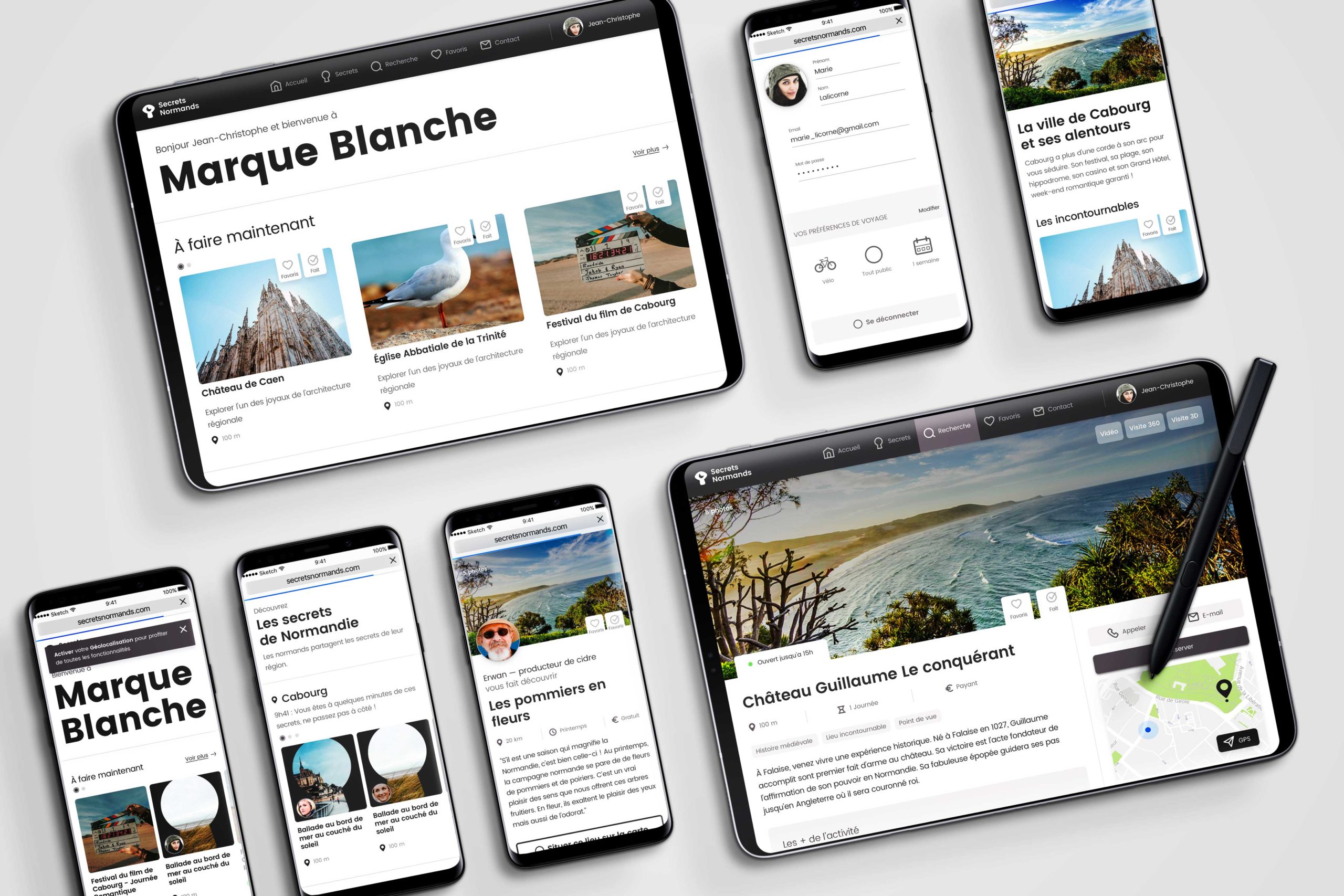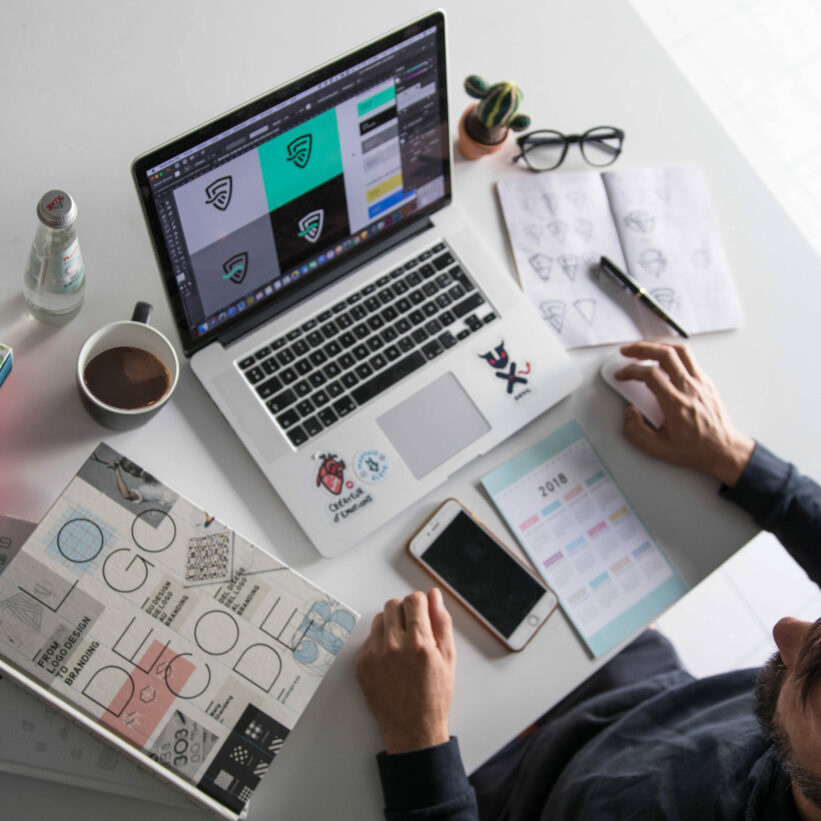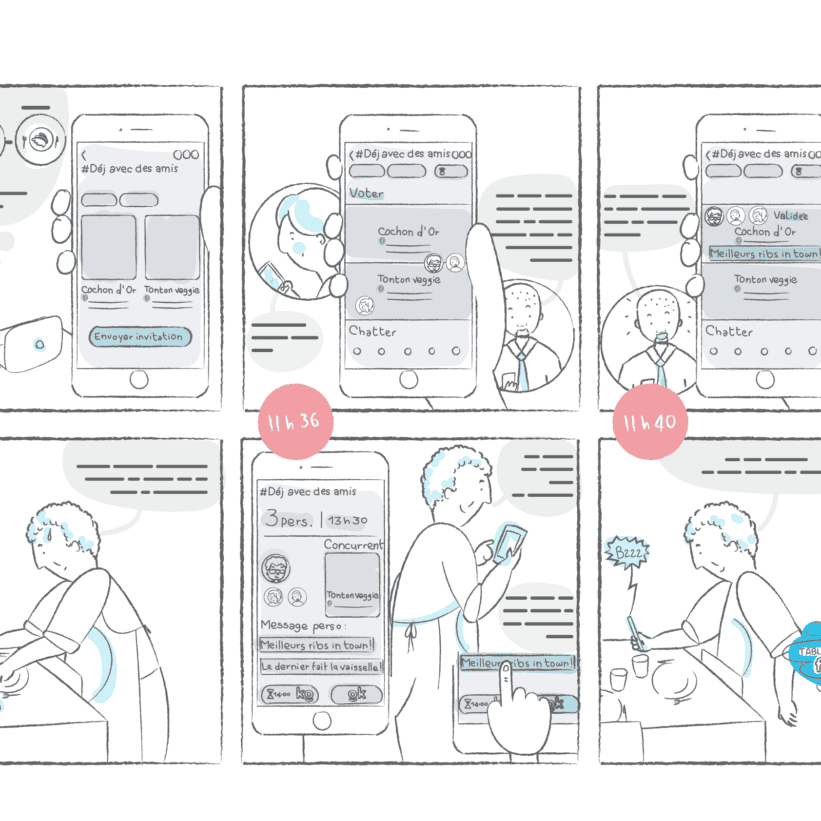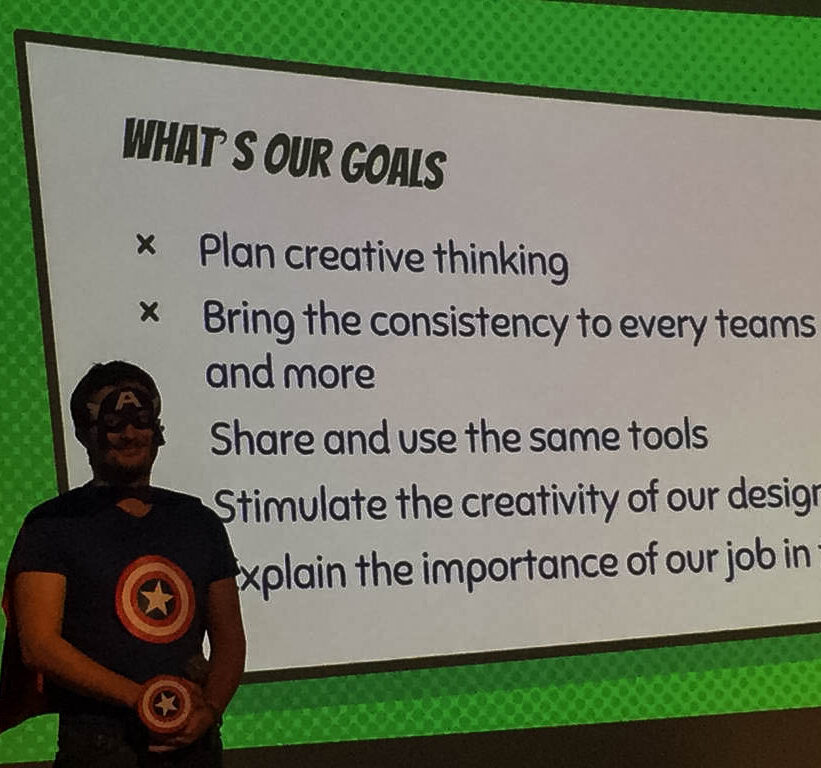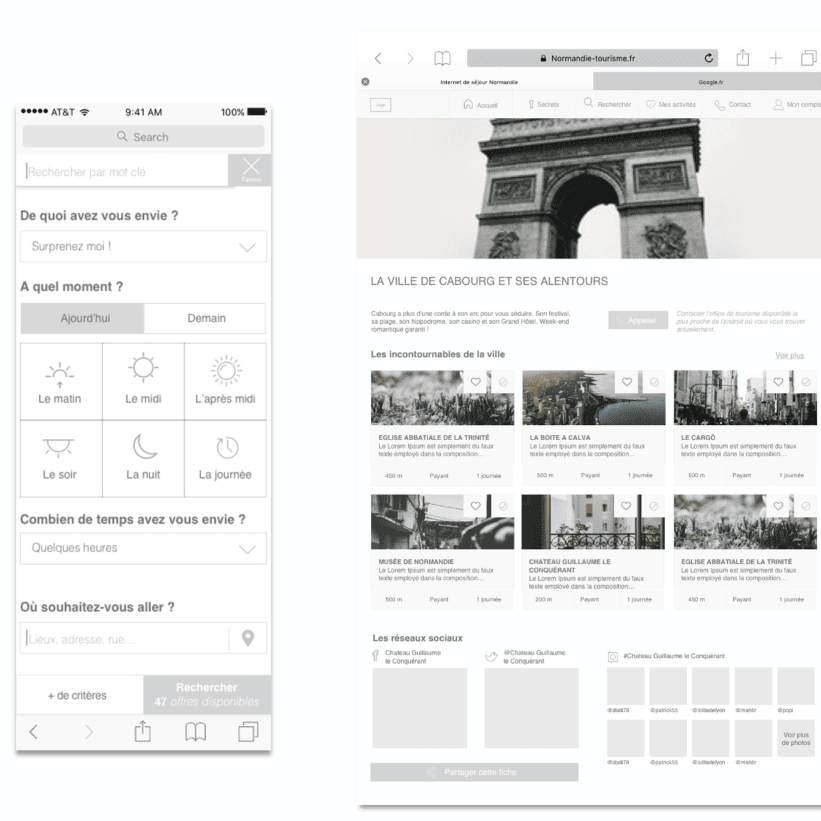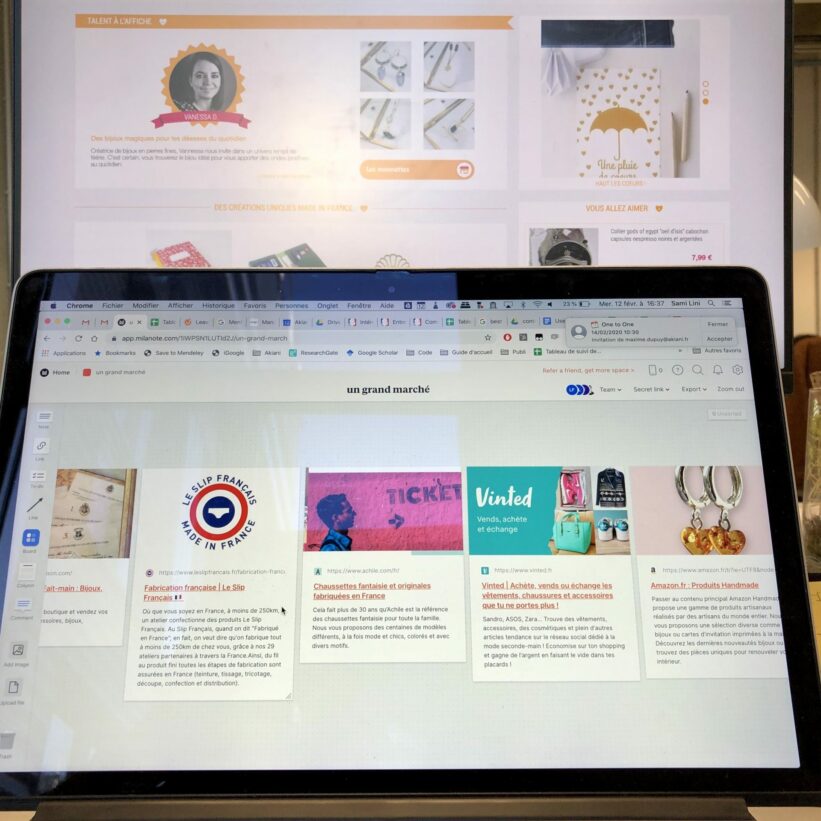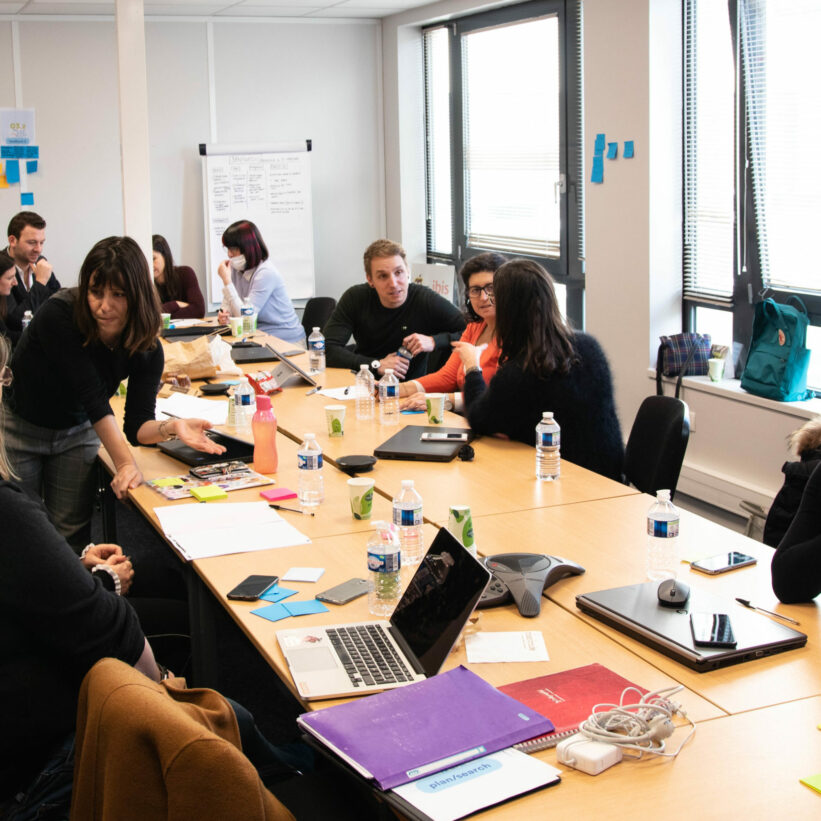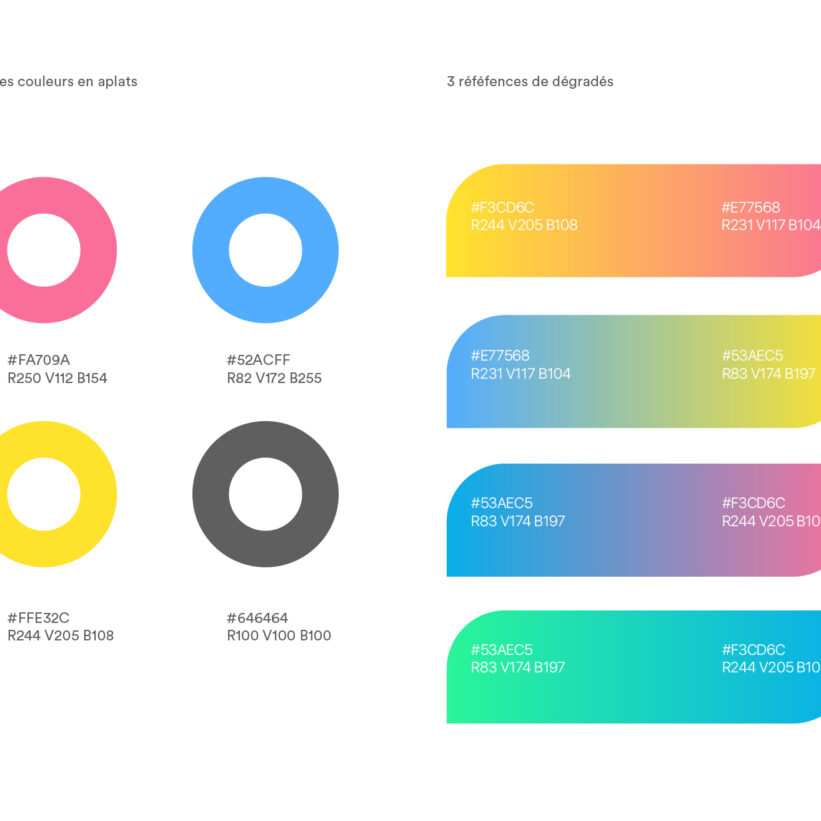 How we do it
What we can't do?
Development (even front end), industrial design, to play the game without first helping to make the rules.